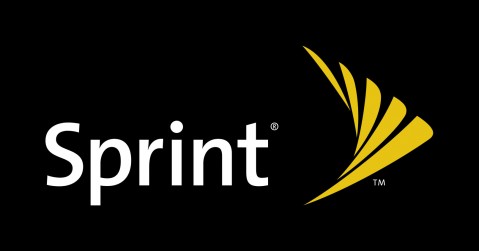 Sprint and LightSquared Inc. are in discussion to share cell sites equipment, helping build out each others network. The deal, if it goes through, would allow LightSquared to roll out its network faster and cheaper then their current thought of methods. With Sprint planing to spend $5 billion in infrastructure upgrades in the near future, this would leave Sprint with extra capacity in which they can offer to LightSquared is what's being said.
If you aren't familiar with LightSquared, they are backed by Falcone's Harbinger Capital Partners hedge fund and are out to compete with AT&T Inc., Verizon Wireless and Clearwire Corp. selling so-called fourth-generation wireless service. Falcone has invested billions and faces government deadlines for building out his network. According to sources, he agreed last year to the Federal Communications Commission conditions that he will employ a combination satellite-terrestrial network for as many as 100 million Americans by the end of 2012 and 260 million by 2016. Interesting plan they have in store and maybe they will succeed. This kind of deal would put more pressure on Clearwire to hurry and get moving faster.
If the deal goes through, this would give Sprint the option to send traffic to LightSquared or to Clearwire. This could possibly cause even more changes in data prices that most of us don't even want to discuss. That's a very touchy topic, especially if prices are being said to increase. We aren't saying it would happen for sure but sources suggest it would very well be possible.
LightSquared recently announced they plan to invest $586 million into its network build-out. They have also said they have agreements with five customers to provide wholesale 4G service, including two carriers, a national retailer, a device manufacturer and a website. They are also said to be in talks for nationwide wholesale service with a carrier based outside of the U.S.
What do you think about this news? Let us know your opinions in the comment boxes below.
Source: BusinessWeek