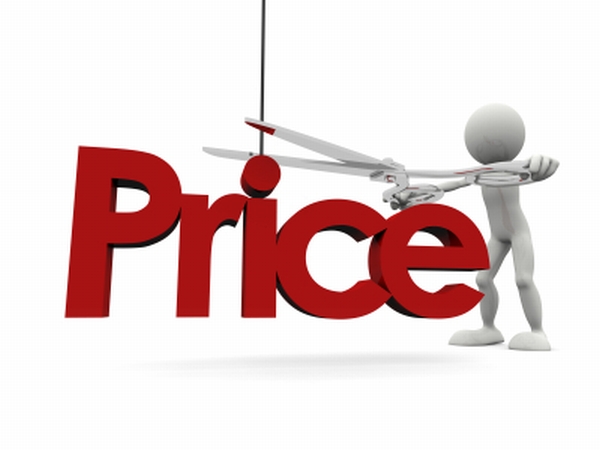 T-Mobile customers currently on the Even More individual unlimited plan or the Even More Plus plan, get excited!! Your monthly price is said to be dropping very soon. For now this is just a rumor with no official announcement from T-Mobile, but it's great to know just in case.
Just hitting the internet is a tip on the details of the changes coming soon. They are said to be lowering the Even More individual plan to $79.99 and also for Even More Plus customers, that price would be further reduced to $69.99. Even More Plus isn't really a widely known or used plan but word is spreading around slowly but surely. The rumor is that this plan may actually drop by February 23rd with the launch of the Samsung Galaxy S 4G, but we aren't sure about that.
Are you a T-Mobile customer already on one of these plans? Does this excite you? Are you with T-Mobile and didn't even know of these plans? Let us know what you think in the comments box below.
Source: Tmonews