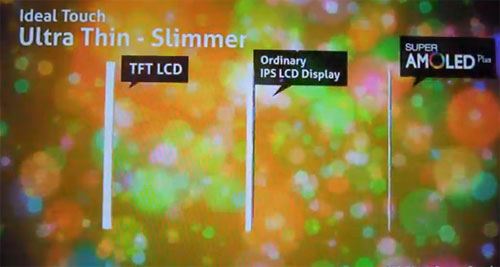 Shown at the Mobile World Congress show was a promotional video explaining the difference in Samsung's Super AMOLED Plus screen versus other LCD technologies, such as the IPS Panel LCD or TFT display's. Most of us already know the Super AMOLED Plus screen is ultra thin and brighter. Take a look at the video below to learn just what other differences there are.
Do you like what you see? Let us know what you think in the comments box below.
Source: Samsung
© 2011, GirlGoneGeek. All rights reserved.