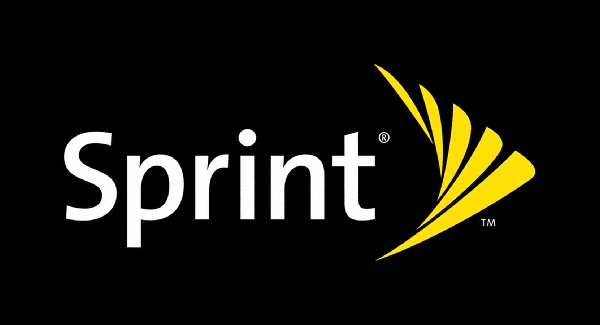 Sprint's hard work is paying off, but is it paying off quick enough? Let us know what you think after reading this article.
During the 4th quarter of 2010, Sprint saw a tremendous decrease in subscriber losses from the past years while also seeing tremendous increases in new subscriber activations. Before the 4th quarter was over, Sprint calculated an addition of 1.1 million new subscribers in 2010. This is what's so exciting for them currently and hopefully with the launch of newer, higher end devices can only help them, not hurt them.
Currently, Sprint & Nextel Corp. are the third largest U.S. mobile-phone carrier. However, they now face some pretty tough competition with rival 4G carriers releasing new phones and features constantly. By showing their numbers and success last year, this doesn't mean Sprint will continue to grow but does prove that there's room for it to happen.
Keep in mind Sprint still doesn't have their very own 4G strategy. They currently use Clearwire's 4G WiMax network to provide service and plan to upgrade their own network, providing additional forms of wireless technology such as LTE. Dan Hesse, CEO of Sprint, has previously mentioned that Sprint has the capability and wireless-spectrum position to launch an LTE network now, although he admitted it wouldn't be a long-term solution. He said he would provide more of a direction on its 4G strategy later this year.
With these reports coming from last year, where do you think Sprint stands now? Do you think they are consistently improving or do you think they are going back down the ladder? Let us know what you think and where you think Sprint needs to improve, if at all.
Source: WSJ