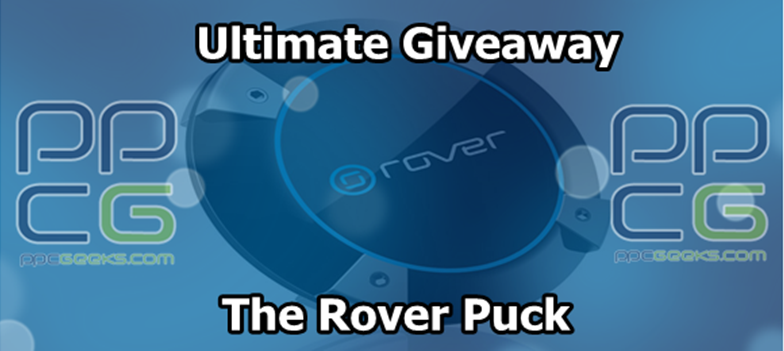 UPDATE: Congrats to Kyderr! Enjoy your Puckin' Puck!
Hey There Geeks! How about this as a great way to start off the new year: We're giving away The Rover Puck!
For those users out there who don't know what the Puck it is, check our review of it (way back when) here. It's pretty much a WiMaX portable adapter, a lot like the MiFi from Verizon/Sprint, but on the 3G/4G bands, and capable of daily, monthly, and annual rates with NO CONTRACTS!
To enter to win this awesome little gadget, follow the three simple steps below, and you're good to go!
Check if you are in a 4G Covered area!
Register on our website (if you haven't already,) and post a comment below!
Wait til'

January 20th

, when we announce the winners of this contest! You wont regret it!
BONUS: Tweet About us (#PPCGeeksdotcom or @PPCGeeksdotcom) regarding the rover and we'll throw in another chance to win!
Good Luck and happy Roving!
note: When you register it, you'll get a 2 day free test period of service to try it, but that's it!