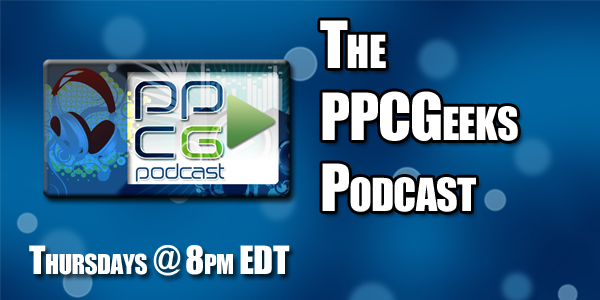 The PPCGP, All the Mobile News You'll Ever Need!
Season 2, Episode 6
for 12/09/2010!
Be sure to follow us on twitter!
Host: Laos101 AKA Joshua Sherman
Guests: Our Newsies and (Possibly) Evan Selleck from AndroidCommunity.com
Topics:
This Just In! Consumer Reports says AT&T Sucks!
Careful about that exploding phone!
Check the Podcast Page!!  THURSDAY!