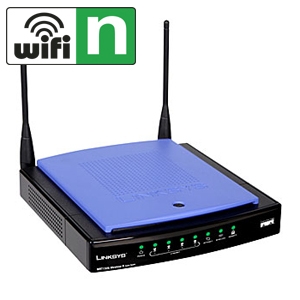 XDA strikes again!!! In a good way of course, thanks to the folks over there 802.11n Wi-Fi support has been enabled. As some of us know, the HTC Evo has the same wireless chip the Nexus One has, as do the Incredible and Desire. So with a hex-editor in hand you too can unlock this "easter egg". (gamer quote FTW)
Now be sure to remember that this is still a phone so the additional support doesn't affect the speed of the connection but it will increase the range and signal strength.
There are two ways of doing this, either flashing the "update.zip" way through recovery or if ya feeling froggy, you can try your hand and let out the inner hex-editor: (http://www.chmaas.handshake.de/delph…vi32/xvi32.htm is the suggested one). Detailed directions are over at XDA and are quite painless. Thanks to XDA members Chuckhriczko and Calkulin for their work.
Source: XDA Developers
Written by PPCGeeks Volunteer Newsie  Ticklemepinks