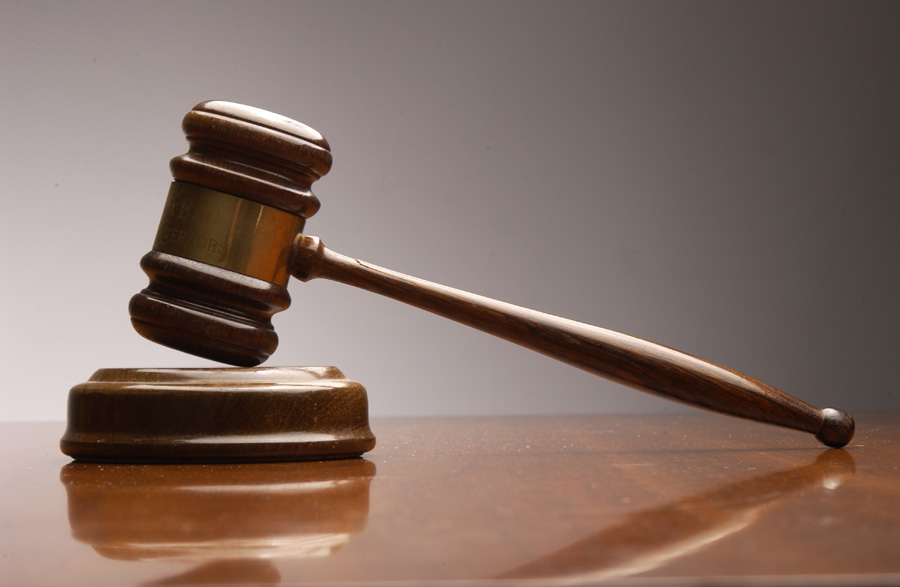 With all of the lawsuits flying back and forth between all of the mobile manufacturers in recent years it becomes hard to keep up with who is using whom, and for what.  The company that seems to be landing the most punches is Apple, who has actually won cases and gotten Galaxy S devices banned in parts of Europe.  The latest ruling from the U.S. Internal Trade Commission makes the point final that Apple did not violate HTC's patent.  This case is now formally closed and although HTC did show that they are willing to fight back, it didn't come to any legal consequences for Apple.
HTC does have nine more patents it received from Google, purportedly for the specific purpose of using them to sue Apple for copyright infringement; stay tuned for the unfolding of that battle.
Back in December, Apple actually won a case with the ITC against HTC for a feature wherein basically you tap some data in an email or some other document and it opens another app, such as the dialer.  This only applies to HTC products that use this feature in a similar way as the iPhone, so all HTC/Google have to do is an OTA update that either removes the feature, or changes the way it's done.
Apple is still currently battling Samsung and Motorola, the many lawsuits and results of which are looking to go on for quite a while.
Look here for any major updates on this front, especially if it starts to actually affect consumers.