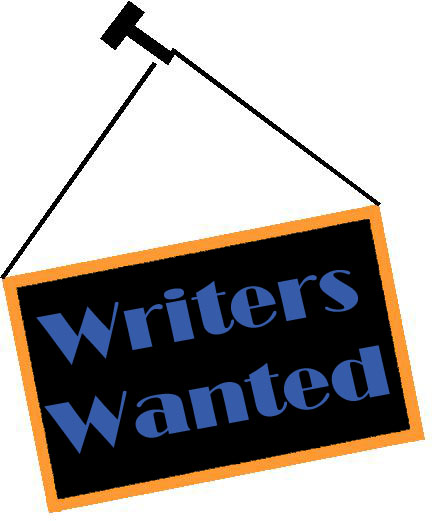 We have finally come into a position to pay a little money for some hard work and are currently seeking News Writers for PPCGeeks. I (tsowen) will be taking over as the News Administrator/ Editor in Chief. We have a few slots that are available and we are looking for serious applicants that are serious about writing for us. Here is a list of some information we will need from you:
·         What history in writing do you have?
·         Have you written for any other sites?
·         Why are you interested in being at PPCGeeks?
·         What do you think you are going to bring to the table?
·         Please provide us with some info about yourself.
·         What device do you currently use?
·         Are you familiar with WordPress?
Our goal is to get serious when it comes to our Front Page News Section; we are looking for how-to articles, application review articles and news from our forum as well as the latest industry news. Here is what you will receive:
·         1 Editorial/Month/Writer @ $5
·         4 Forum-Related/Month/Writer News @ $3
·         20 Internet/web Rewrites/Month/Writer @ $2
·         Totaling 125 paid articles per month with an average of 4/day.
·         Part of the PPCGeeks Staff.
·         PPCGeeks email address.
·         Private forum to discuss news.
We are hoping to pick up a few very talented writers for the site that are as passionate about the industry as we are. Our site is ever-changing just as the industry is and we have big plans for our news section and would like to eventually incorporate the writers into the PPCGTV when it launches.
If you are interested please email:
terry.owen@ppcgeeks.com
admin@ppcgeeks.com