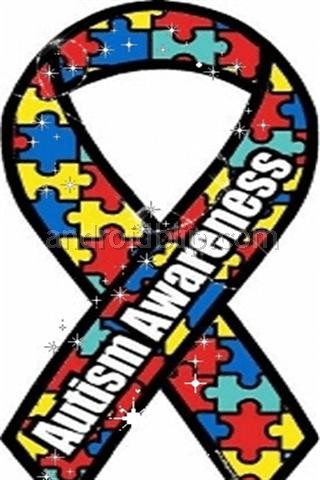 I want to personally give thanks to user Rob Gorski (ptfdmedic) for his help in raising awareness and funds to battle autism, and using Android to help with that effort.  I also want to alert the community to what he is doing tonight and how we can all help make inroads in the battle with autims.
To quote from his blog:
"I'm going to speak tonight on the Radio Android Show about Autism. They are going to be auctioning off special Autism Awareness Beanies tonight to benefit the Autism Society. I've said it a million times but I'll say it again, Autism Awareness is possible and the Android community is a perfect example of this. I have done alot of work with the Android community and I have used my ROM's for the Epic 4G to spread Autism Awareness and it has worked. The Android community is an amazing group of people from all over the world. They have embraced this cause and have become Autism Aware. I'm proud to be a part of this amazing community and I thank them for all the support.   Android is Autism Aware
I'm really excited to be a part of this and anxious to spread some more Autism Awareness. So check out the article below for more information and links to the Android Activist website."
To reiterate, tonight Radio Android is going to be raffling off Autism Awareness Beanies and we can all help in this endeavor attempt to truly make a difference.
Here's basically how it will work:
"The auction will work like this: we've got six Autism Puzzle Droid AndroidBeanies up for auction. One at a time we'll accept callers into the show to bid on the beanies until they are all gone. Bidding will start at $50 per beanie. I've also heard word that there will be additional items added to the later auctions to increase the pot… what will those items be? You'll have to watch and bid to find out… but I can promise that they are items of considerable value."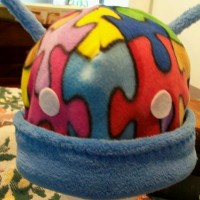 Check out more details on this at lostandtired.com and spread the word to your friends and their friends!
This is a very important cause and we can truly change lives with our support!