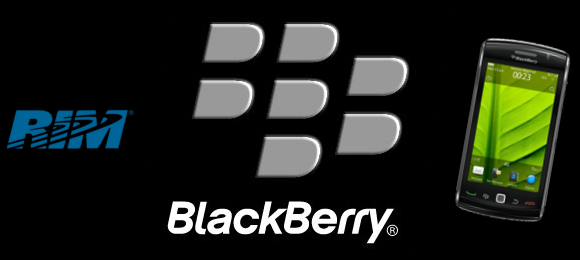 RIM has appeared in the news quite a bit lately. Well today, some new photos of the BlackBerry Monza, or Monaco as it's known for now, have showed up online in a Greek Blackberry forum. With the promise of some hands on video coming soon, this is the most activity we have seen from the handset since the device simulator was leaked not too long ago and the Sprint inventory image that appeared at the end of June.
These new images don't really show us anything new about this device, but they do hint that there is recent activity surrounding the device. The BlackBerry Monza will most likely run BlackBerry OS 7 and will have a row of physical buttons under its assumed 3.7-inch display, similar to Android and WP7 devices. Aside from that, rumors have said the device will be powered by a 1.2GHz Qualcomm chipset. So although it may not be the fastest smartphone on the market, it should be no slouch.
Here are the new images: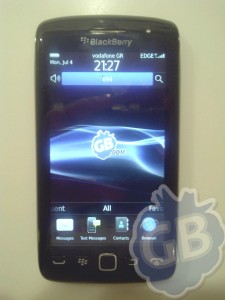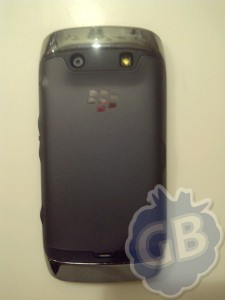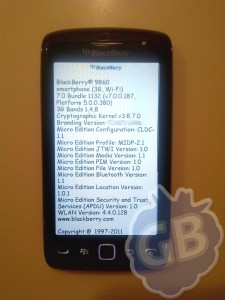 Both Monza and Monaco are codenames that signify different carriers the phone will land on. From what we've heard and seen so far, Verizon Wireless will get the Monaco while the BlackBerry Monza is said to be the global GSM version.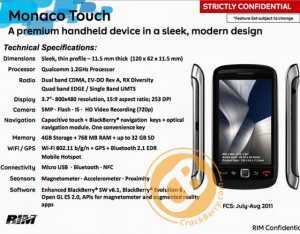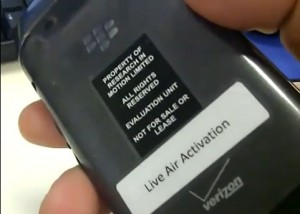 The Monza/Monaco will have a steep challenge of refreshing RIM's touchscreen slate smartphone lineup, which some might see as tainted after the whole Storm series. The Monza looks like it will at least be able to somewhat match up with the competition as far as specs are concerned, but OS 7 will still be more or less the same experience as we've been seeing on Blackberry devices for the last few years now. If you are looking to get one of these and are expecting a giant change in user experience then you may want to hold out until next year when RIM brings us dual core devices that can handle the QNX operating system found on the PlayBook tablet.
Do you think this device has potential in today's market?
Is this a viable option for corporate users mostly, or do you think that Blackberry as a business man's device is a thing of the past?
Will this be enough to keep RIM going, until they implement OS7 next year?
Anyone out there waiting on this handset to arrive? (It's just us geeks here, you can be honest.)
source: greekberry (Google translated)