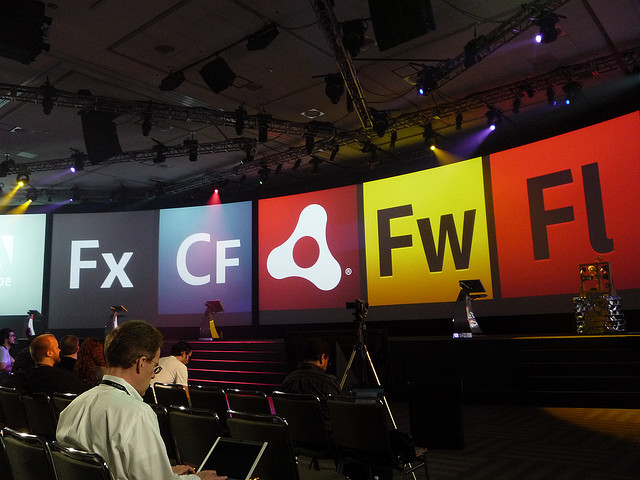 On April 11th 2011, Adobe Systems Incorporated announced the release of Adobe Flash Builder 4.5 and Flex 4.5. Today Adobe has released the updates to the Flash Builder and Flex 4.5 framework including all new tooling and framework support that will enable developers to reuse most or all of their code across applications that target multiple platforms, including Web, desktop, Android, and as of today's update BlackBerry Tablet OS and iOS.
Building a native application for each of these devices would not have been financially feasible but now moving an application across different mobile platforms often can be as simple as a recompile.
Developing applications on the Adobe Flash Platform enables developers to deliver consistent application experiences across multiple browsers and operating systems. Adobe Flash Platform (Flex & Flash Builder) also provides a common path to creating applications for both desktop and multiple mobile platforms, therefore significantly reducing the time and cost associated with development and testing.
With the greatly increasing use of smartphones and tablets in our daily lives, enterprises now need to ensure that their applications will work seamlessly across many different types of computers and handheld devices. With these latest releases and efforts, Adobe has delivered somewhat of a breakthrough development platform for creating mobile, web and desktop applications.
Benefits of Adobe Flex applications:
Some benefits to developers using Flex:
• It accelerates development as developers can reuse code.
• It assists flexible development and provides visual development environment for applications on multiple platforms.
• Developers can easily build highly interactive web applications.
• Adobe AIR uses the same proven, cost-effective technologies used to build web applications, so development and deployment are rapid and low risk.
Now let's take a look at how Adobe Flex applications are good for Business point of view:
• Adobe AIR offers an exciting new way to engage customers with innovative, branded applications, without requiring changes to existing technology or processes.
• With the Adobe AIR runtime, businesses can deliver branded rich Internet applications (RIAs) outside the browser that give them a closer connection to their customer.
• By using Adobe AIR as part of RIA strategy, businesses can boost productivity, extend their market reach, enhance customer satisfaction, improve customer retention, lower costs, and increase profits.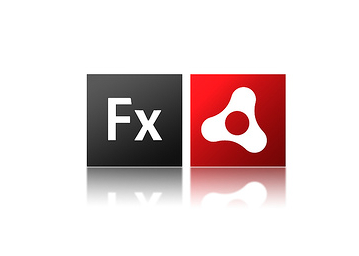 It seems as long as they get it running stable and work with the developers, this could be just what's needed to help create more quality apps, in a market flooded with useless ones. Not to mention the effect it should have in speeding up the time for apps and games to be released across platforms.
Do you think this is a wise move on Adobe's part?
How do you feel this will help or hurt the mobile application industry?
Will we see an increase in quality apps on all platforms?
Will this reduce the amount of poorly attempted ported apps we see across platforms nowadays?
source: blogs.adobe.com