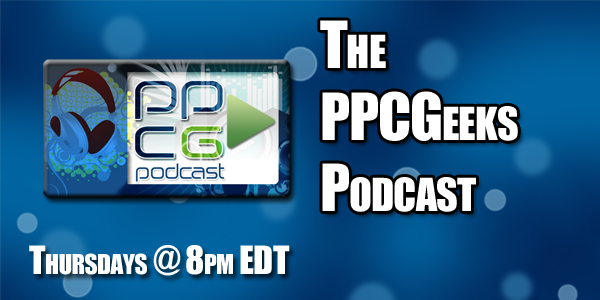 The PPCGP, All the Mobile News You'll Ever Need!
Season 2, Episode 24
for 06/15/2011!
Be sure to follow us on twitter!
Host: Laos101 AKA Joshua Sherman
Guests: Our Newsies! Lives2Learn, and News Manager Jason Fieldz
Topics:
Patents! Patents! Patents! Everyone's paying everyone!
Nokia settlement with Apple – Microsoft Settlement with i4i – A lot of big money moving!
Congrats to our Giveaway Winners!
Desire and Gingerbread – Happily Ever After (Afterall!)
LTE Hotspot extended! FCC to credit?