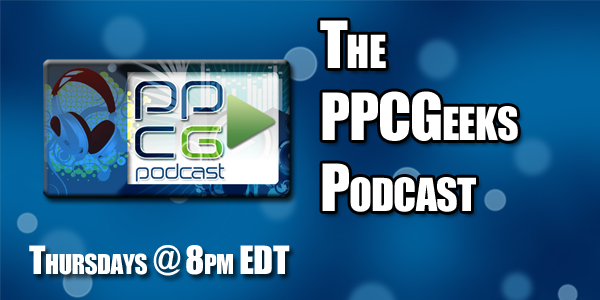 The PPCGP, All the Mobile News You'll Ever Need!
Season 2, Episode 23
for 06/08/2011!
Be sure to follow us on twitter!
Host: Laos101 AKA Joshua Sherman
Guests: Our Newsies! Mr. Hoodracer, and News Manager Jason Fieldz
Topics:
Sprint reduces voting rights from Clearwire! Bye-Bye WiMaX?
Will Sprint stay unlimited? If so, for how long?
Carrier-rights and Google's Rights.
Data is Data is Data?
iOS 5 is a big copycat!
Apple is beating Microsoft in revenue?!
And Much Much More!