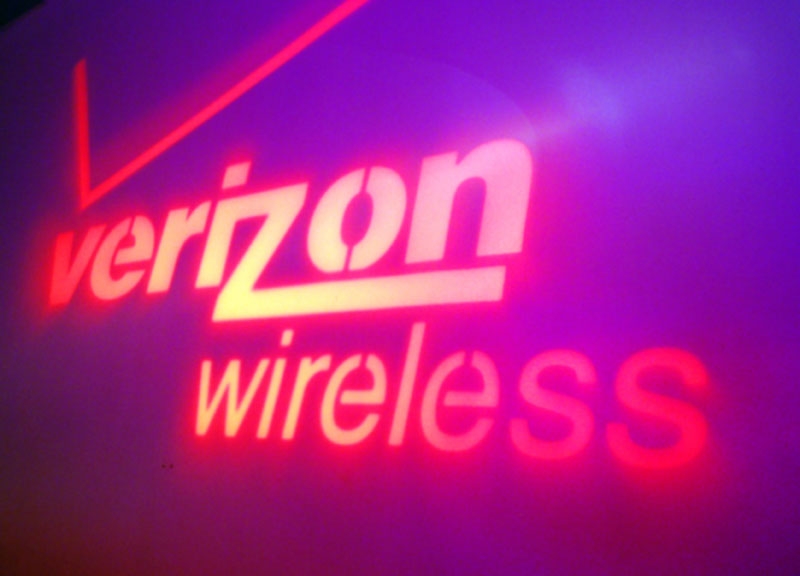 Verizon is in trouble! The FCC has been called into investigate Verizon blocking access to certain tethering applications. This would violate the open access provision that was put on the Verizon's C-Block 700 MHz spectrum that they won in the auction back in 2008.
Free Press filed the complaint with the FCC stating that Verizon had blocked access to tethering applications in the Android marketplace.
This being the case Verizon is violating the open access provision.
The open access provision states that that customers have the right to use devices and applications of their choice. By Verizon blocking the Android tethering ability, they are violating that right. By blocking this application, it restricts innovation and opens the door for other companies to follow suit.
Verizon's spoke person Jeffery Nelson claims that Verizon has not blocked the application and that Google in fact is responsible for managing the Android Market. Developers are required to meet with strict guidelines, but that doesn't mean that there aren't applications out there that don't follow compliance. Therefore Google is basically responsible for deciding what apps make it to the market and what apps don't. Nelson claims that Verizon hasn't violated any of the FCC regulations but rather has helped bring devices and third party apps to the LTE network through their open development initiative and their plans are to continue.
Free Press which filed the complaint has yet to make any remarks on Verizon's response, but a representative from Google did release, back in May, that on the Verizon and AT&T networks that customers could not download specific tethering applications from the Android Market. They say they're not blocking customers from the app, but rather it is unavailable for download on some carriers. They also added that if an application is a direct violation of the terms and conditions of a contract, it can be requested that Google make the application unavailable. This is usually only the case if the app is likely to violate the terms of data usage or something similar.
Verizon says LTE smartphone users can use their free uncapped smartphone tethering app (with a $30 data service package). This is supposed to allow the customers LTE tethering without additional charges.
Source: Fierce Wireless