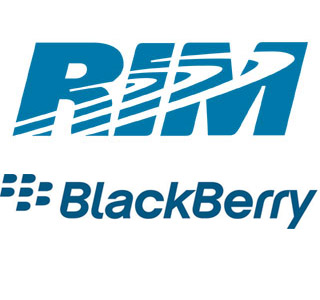 Recently the Investors notated shares of Research In Motion Ltd. this past Friday and the numbers do not look too good. Several people are now worried that even though Blackberry plans to release more new devices, will it stop their declining sales in the U.S. or will the changes help the company grow again?
The shares were down $7.94, or 14%, to $48.65 on the Nasdaq Stock Market as of last Friday. Not only are RIM executives worried about the decline in the U.S., they are also seeing declines in Latin America as well as other international areas.
RIM's latest launches, the Blackberry Torch and the long awaited Blackberry Playbook weren't as successful as RIM had hoped for. RIM seems to be struggling with keeping up with consumer preferences, especially since the iPhone and several successful Android phones. RIM is said to have reached out to app developers and made several recent acquisitions of software companies to address shortcomings and make the changes needed. Several consumers and RIM followers have begun to question whether RIM is doing all they can or not. With the shares on a consistent decline, it doesn't seem like so or maybe they aren't trying hard enough.
So what does the future hold for RIM? We aren't sure but we do know that next week they are said to be releasing a brand new BlackBerry Bold at an annual conference that will be held in Orlando, Fla. Some also expect several new touch-screen BlackBerrys and new versions of the Playbook in coming months. The best part, Blackberry 7.0 is also coming soon and it will include an enhanced Web browser, new smooth and fluid touch interface and improved graphics for gaming and other cool features. Are you excited?
What do you think about the current situation? Is it too late for RIM to come back? Do you think the future with the new devices and changes will be good? Let us know if you care to comment. Leave your comments in the box below.
Source: WSJ