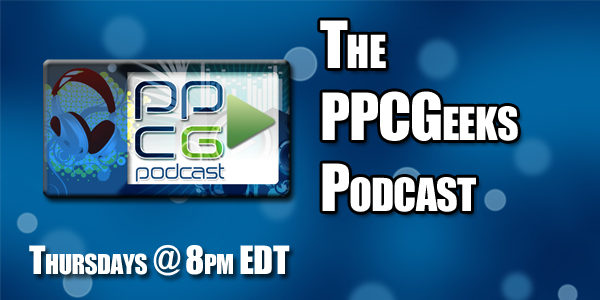 The PPCGP, All the Mobile News You'll Ever Need!
Season 2, Episode 21
for 04/28/2011!
Be sure to follow us on twitter!
Host: Laos101 AKA Joshua Sherman
Guests: Our Newsies! Mr. Hoodracer, Mr. Brad Ganely! from Android Police
Topics:
Fragmentation Part Deux – Tablets and their situation?
iOS and Tablets, are they PCs?
Tablets – Honeycomb, and 3-D Gimmicks and more! All about the upcoming tablets, what will it do?
WiMaX – What the heck Sprint? AT&T's got bigger goals with LTE than Sprint already.
Gingebread-dom,