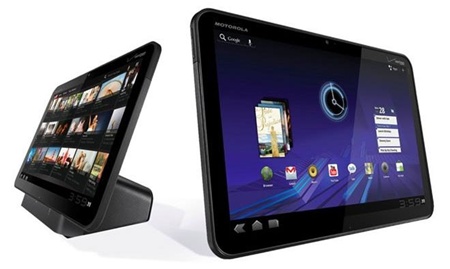 Remember the kind of rumors that are just hard to believe? What you are about to hear is probably another one of them. InformationWeek.com reports that Motorola Mobility has recently hired a number of experienced web engineers from Apple, Adobe and other places. Now you ask why? The rumor suggests it's because Motorola has plans to create its own mobile operating system for smartphones.
Don't mistake this for meaning that Motorola plans to leave Android because that doesn't seem to be the case at all. It looks as if Motorola plans on still using the Android OS on some devices as well as having their own OS on others. Is that fair or even possible?
When sources asked Motorola to comment, they did not deny the existence of the project but re-affirmed they do have interest in Android. "Motorola Mobility is committed to Android as an operating system," a company spokesperson said via email.
If any of this is true, and according to sources it definitely is, what do you think geeks? Does Motorola even have a chance when putting an OS against something like iOS or Android OS? Can they be better than Android? What do you think? Let us know your thoughts.
Source: InformationWeek