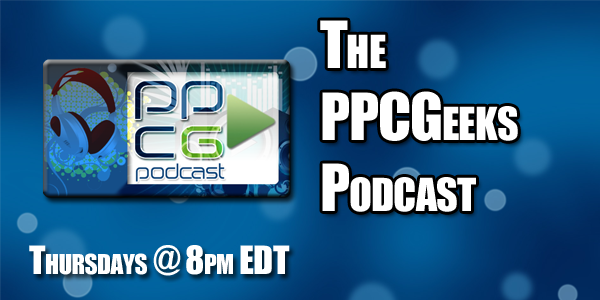 The PPCGP, All the Mobile News You'll Ever Need!
Season 2, Episode 15
for 03/03/2011!
Be sure to follow us on twitter!
Host: Laos101 AKA Joshua Sherman
Guests: Our Newsies!
Topics:
Sprint & 4G – WiMaX or LTE?
Qualcomm and Gameloft getting it on!
iPad 2! Hit or miss?
BBM coming to Android!
and much MUCH more! Listen in!