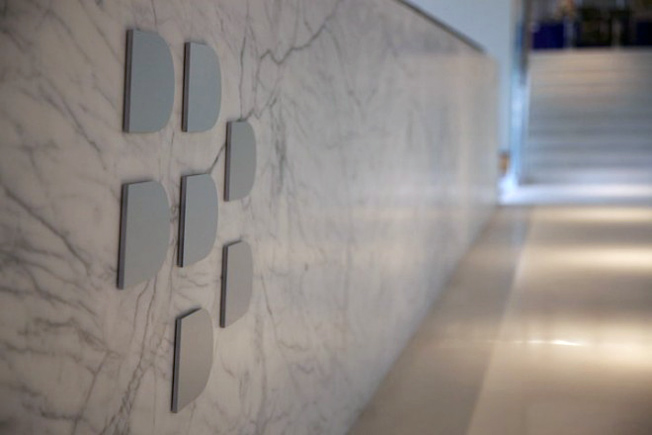 You read right! The folks over at BGR is reporting that they have information from multiple trusted sources that Research In Motion (RIM) is planning on bringing its Blackberry Messenger (BBM) service to Android, and eventually iOS. Details have not been finalized yet, but it sounds like they will offer a stripped down version of their service and it could be free or a one-time or monthly subscription fee.
The stripped down version will probably only allow for chat, meaning you won't be able to share photos, videos, or location. They're reporting that Android is definitely a go and its their first platform to develop it for because of its open nature. The sources are also saying that they're confident the release should be sometime this year.
I've owned a Blackberry in the past and the BBM service was pretty nice. It doesn't drain your battery because its all push notifications. You can see when someone reads your message and check their online status. There's a few chat services that have tried to imitate BBM, like LiveProfile.
Would this be something you would download and use? Would you pay for it?