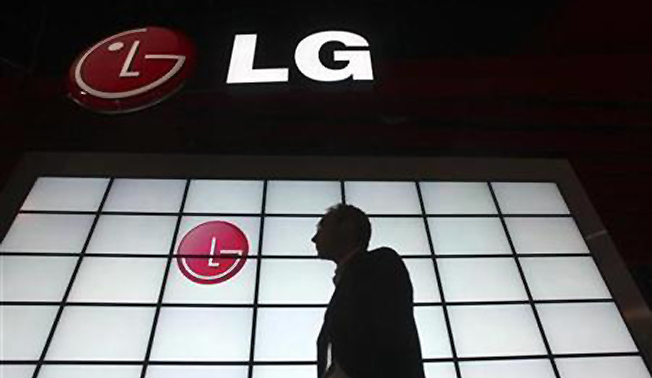 Some of us were curious and now we don't have to be because we know for sure. LG will be debuting their very own 3D, glasses free Optimus device at the Mobile World Congress show which is February 14-17 in Barcelona, Spain. Will you be there? We can't wait to hear more details!!
What most of us are looking forward to will be the amazing, glasses free, 3D feature. We aren't sure of any specifications but some report that it does have a dual lens camera and supports video recording in 3D. Sounds cool doesn't it? Or does it? Let us know what you think in the comments box below after you take a look at the press release.
Take a look at LG's latest Press Release below:
LG TO UNVEIL WORLD'S FIRST FULL 3D SMARTPHONE AT MOBILE WORLD CONGRESS 2011
3D Recording-Viewing-Sharing of Life's Precious Moments Anytime, Anywhere
SEOUL, Feb. 1, 2011 – At this year's Mobile World Congress, LG will unveil the LG Optimus 3D, the world's first 3D smartphone offering consumers a full 3D experience right in the palm of their hands.
The LG Optimus 3D addresses the lack of 3D content issue — one of the biggest problems facing the 3D market — with a complete platform for a one-of-a-kind experience on a mobile device. LG's most advanced smartphone to date will feature a dual-lens camera for 3D recording, a glasses-free LCD panel for 3D viewing and diverse connectivity options such as HDMI and DLNA for 3D content sharing anytime, anywhere.
Further details and a live demo of the LG Optimus 3D will be offered at Booth #8B178 at MWC in Barcelona from February 14 to 17.
Source: BGR