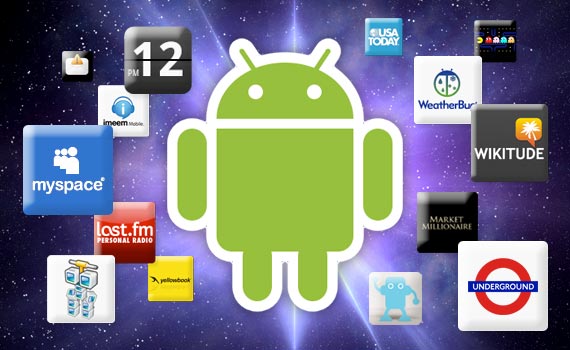 The title says it all! Google's Android Market is now home to over 200,000 applications according to an independent Android app tracker AndroLib.com. Some may argue that Apple's App Store for the iPhone, iPod and iPad may still be on the first position, with over 300k applications available for download for its users, but the Andriod Market is still consistently increasing. Soon enough you may just see Android in that number one spot!
Even more interesting would be the fact that the average number of downloads per second is over 103 and counting. All together, the tracker shows that the app store has recently passed the 2.5 billion downloaded applications mark. What an impressive set of numbers were seeing!
As Softpedia has already mentioned, none of the above figures were confirmed officially by Google and the actual numbers might be a little different than what AndroLib.com shows. This has happened before. Until we know for sure it does give us something to talk about and a reason to be proud of Android! After only being available for about two years now they seem to be doing very well. What do you think?
Image: fonearena