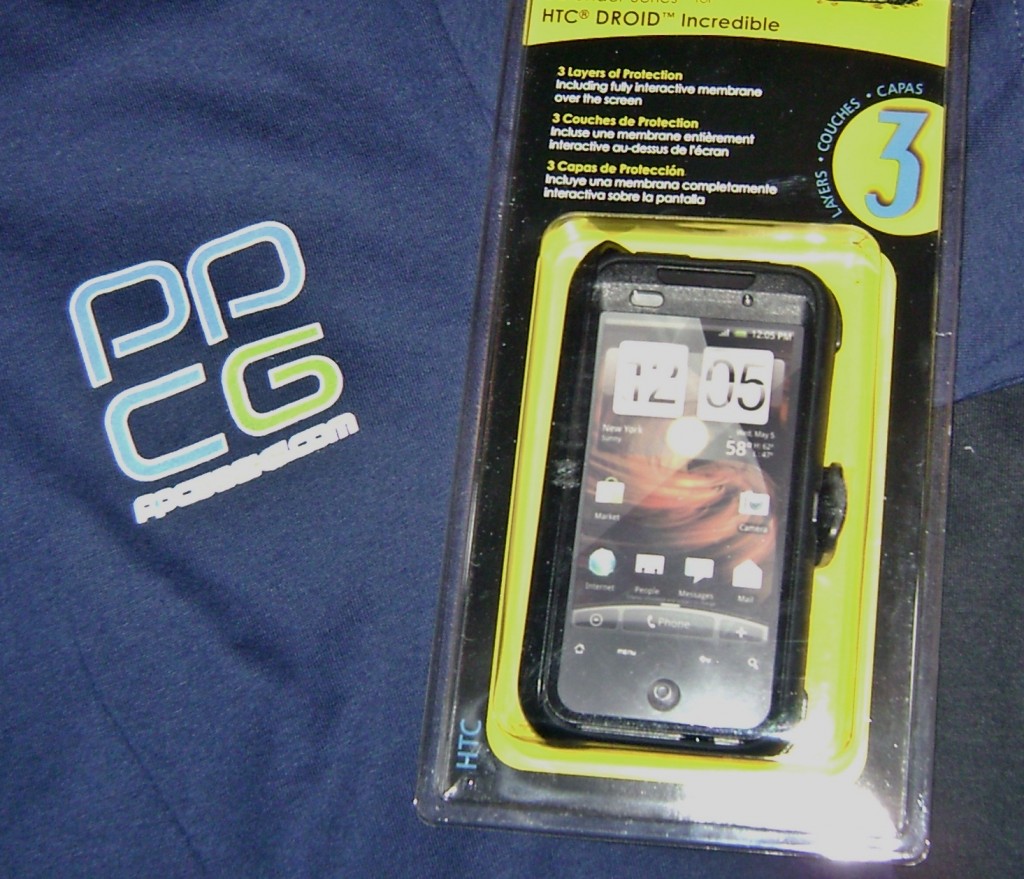 CONGRATS to southballa for winning that Incredible Defender case! Stand by for a PM!
Hey there Geeks!
As part of a month long of giveaways and contests before the holidays, we're giving away a DROID Incredible Defender Case, courtesy of Otterbox!
Just read on to win!
HOW TO ENTER: Post a reply to THIS NEWS POST! Or, follow PPCGeeksDotCom and send a message on twitter, mentioning that you want to win the case! (Something like, @PPCGeeksDotCom I Want That Incredible Defender Case by Otterbox!) Do both and you DOUBLE YOUR CHANCES TO WIN!
Good luck! We'll draw a winner on December 3rd!