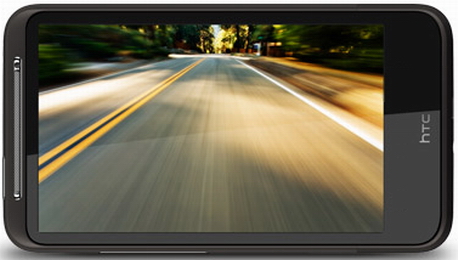 Several users here at PPCGeeks believe the rumors spreading about HTC releasing their own tablet just may be true. Why? There seem to be too many other sites reporting that they suspect the same thing. While we sit on the edge of our seats waiting for HTC to officially announce this themselves, all we can do for now is admire the specifications we "think" it will have.
What we have heard so far, found at Digitimes and if the rumors prove to be correct, is that the HTC tablet will be running Android 3.0 (aka Gingerbread) as well as being expected to run on one of Nvidia's Tegra 2 chipsets. Wouldn't that be sweet!? We also hear that it will have a 1280 x 720 pixel multi-touch display, 2GB of RAM, Wi-Fi, bluetooth capabilities, GPS capabilities and a 32GB solid state drive.
Also reported is the suspected price of the device. The tablet may cost around $790 – slightly less than the price of Apple's 64GB iPad which costs $829. We aren't so sure that will be the only tablet available if they do release their own line of tablets so you may see different pricing "if" they make any announcements themselves. We sure can't wait to see any of this happen!