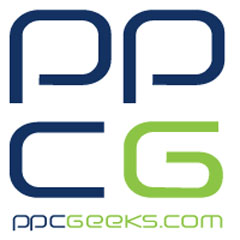 Weekly review for 9/20 – 9/26
Welcome back to our weekly PPCGeeks review. We had a few new additions to our staff this past week if you haven't already noticed.  Please welcome darren.wlsn1, gTen and Bignadad to their new positions here at PPCG. Although most of us have already welcomed them on the forum, we gladly wanted to announce their new positions here as well. These three well-known, respected users have helped many PPCG members and we are honored to have them join our team.
PPCG offers "Daily Deals" through our Mobi-hand accessory store found (link here.) When you get to the front page you will notice where it says "Deal of the day." Mobi-hand now offers this to everyone on our site. All you have to do is pick your device and see what you could save money on!! Savings are anywhere from 10-50% off. Don't miss out on these great deals.
PPCG would like to invite all members of the site to join our Palringo.com chat room for quick answers and device chat with other members. Download Palringo to your home pc or your device. (Warning – Battery will drain fast!) Join the group PPCGeeks and start chatting. We will be back next week with the next PPCG weekly review.