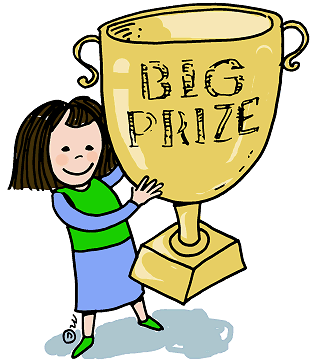 Hello Geeks, Geekettes – and everyone in between!
For the last couple of weeks, we've been running a contest offering people a chance to WIN free software courtesy
WinxDVD
, and all you have to do is follow us on Twitter or Like us on Facebook!
Easy huh? Well read on and learn how to enter, or just Click the link below!
For starters – Click
Here
and get to the page! Follow the instructions, and you're all set! It's as easy as 1-2-3 and you have NOTHING to lose, and ALL to win!
SO what are you waiting for – enter now!
P.S. Stay Tuned! Bigger Prizes to come!