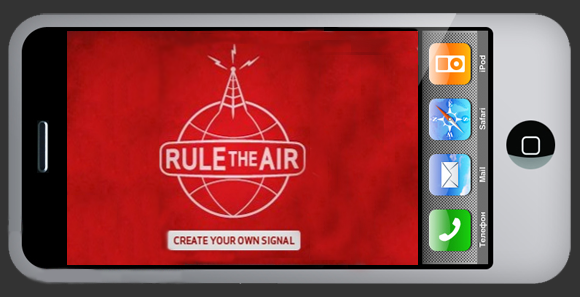 In a previous story this month we talked about a company manufacturing CDMA iPhones.  Well the latest is a story out of Bloomberg stating the iPhone will be on VZW in January 2011.
"Verizon Wireless, the largest U.S. mobile-phone company, will start selling Apple Inc.'s iPhone next year, ending AT&T Inc.'s exclusive hold on the smartphone in the U.S., two people familiar with the plans said.
The device will be available to customers in January, according to the people, who declined to be named because the information isn't public."
Remember, converting an iPhone from GSM to CDMA is not easy, so that's probably what is taking so long.  Also, if you recall, ATT let you upgrade to the iPhone 4 six months early, so they are really trying to lock people into contracts, perhaps on the heels of a VZW release?
It has been widely rumored that ATT and Apple renegotiated their contract to allow ATT to get all of the iPhone 4 contracts they could, then a few months later VZW would release a version.  Our very own Courtney1985, who works for Verizon, has also confirmed this.
I personally know a lot of people who love the iPhone but hate ATT.  Even on these forums, it seems over half the iComplaints are because of ATT and not iPhone related at all.
Apple also may need to address the signal problems we've all heard about so hopefully the VZW version will be free of it.
If the iPhone 4 comes to VZW, will you be getting one?  You could actually receive calls and not have them drop every other minute!  VZW stands to make a lot of money on this, as we know the iPhone 4 sold 1.7 million units in 3 days, even with all the ordering problems people faced.
Thoughts?