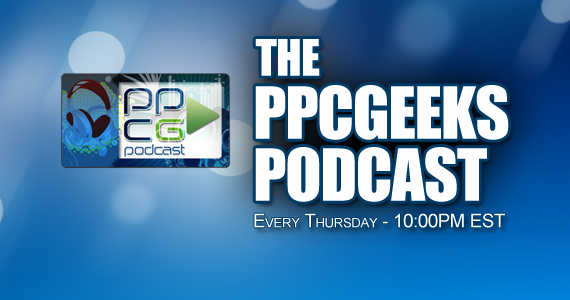 The PPCGP, All the Mobile News You'll Ever Need!
Episode 14,
for 03/04/2010!
WE NEED YOUR HELP! REVIEW THE PPCGP!
Be sure to follow us on twitter!
Host: Laos101
Other Guests:
Topics: (For Sources, See here.)
A look at ZAGG's invisibleSHIELD! (Plus a contest announcement!!!!)
WM7 Photon, was it fake? Was it real? WHAT was it?
Want a free Nexus One, or perhaps a DROID?
Apple sues HTC!!!
What's going on HD2? Mixed Signals?
And MUCH MORE! Enjoy!
[display_podcast]
Episode 14,for 03/04/2010!