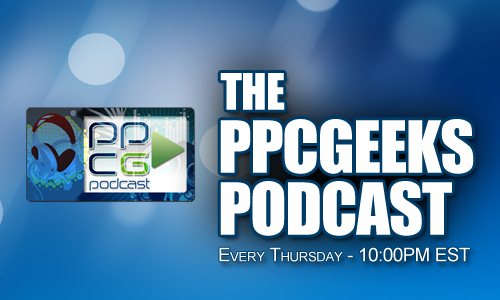 The PPCGP, All the Mobile News You'll Ever Need!
Episode 15,
for 03/18/2010!
WE NEED YOUR HELP! REVIEW THE PPCGP!
Be sure to follow us on twitter!
Host: Laos101
Other Guests:
Topics: (For Sources, See here.)
BIG WEEK: MIX IS IN THE HOUSE!
NEXUS ONE To be SPRINTIFIED!
NEXUS ONE ON SHELVES!
Sprint Hitting up the Supersonic WiMAX?
Google, Apple, FIGHT!
Touch Proz – 6.5 Official?
What's up with that TP3?
Windows Phone 7 – ITS LEAKED!
Youtube app updated!
XNA Games, What are we expecting?
HSPL – IMAGIO EXCLUSIVE!
Verizon to offer FREE 3G Smartphone upgrades?!
TMobile's HD2 set for the 24th!
The WinPhone gets the lowdown!
Apple! What's going on here? HTC Lawsuit gets worrysome!
Looks like VZW Gets the Turtle Soup!
And MUCH MORE! Enjoy!
[display_podcast]