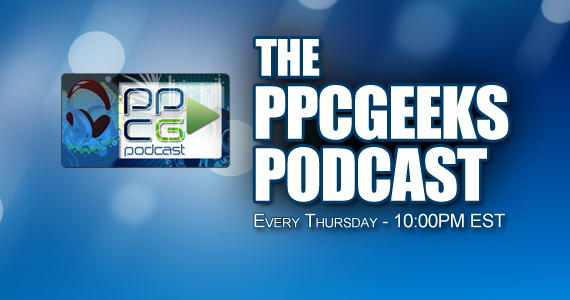 WE NEED YOUR HELP! REVIEW THE PPCGP!
Be sure to follow us on twitter!
Host: Laos101
Special Guest: A Special Guest -Wideawake, owner of PPCGeeks.com!
Other Guests: Mighty Mike, Hoodracer, tsowen, Hibby, Mr. X
Topics:
World Mobile Congress, (NOT) Live from Barcelona, a look at the week's press confrences, news, phones, and more!
And MUCH MORE! Enjoy!
[display_podcast]