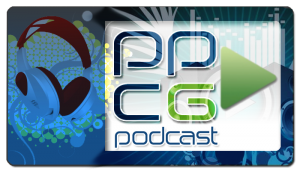 Ever wanted to LISTEN to your news, rather read it? The PPCGP, Pocket PC Geeks Podcast, is here!
Rather than read the news, why not listen to it? You can tune in NOW at our ustream page, or listen sometime tomorrow via our NEW RSS Feed!! Topics tonight include Iphones, Windows Mobile, Touch Pro2s with Android and MUCH MUCH MORE!
Be sure to also catch us on twitter!