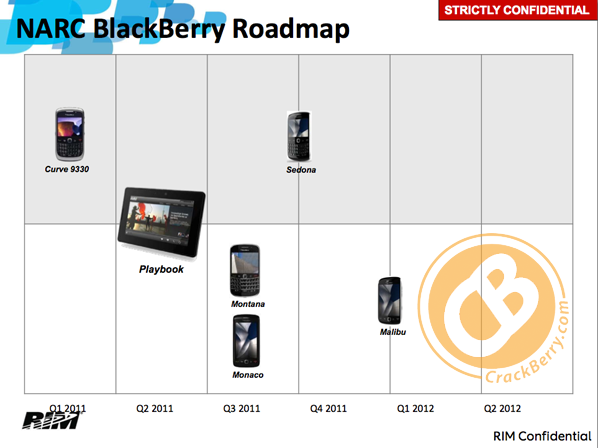 After weeks of speculation of new Blackberry devices, such as a touch screen bold or a new Storm, we finally have a tentative roadmap thanks to the users at Crackberry who got their hands on a couple of CDMA roadmap leaks. Also, a new device not previoulsy mentioned is a Touch Screen Curve, codenamed Malibu.
Look below for further specification and clarifications on the upcoming devices.
Source: CrackBerry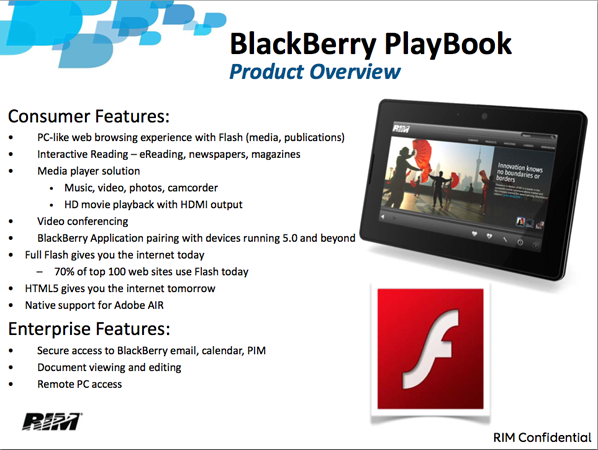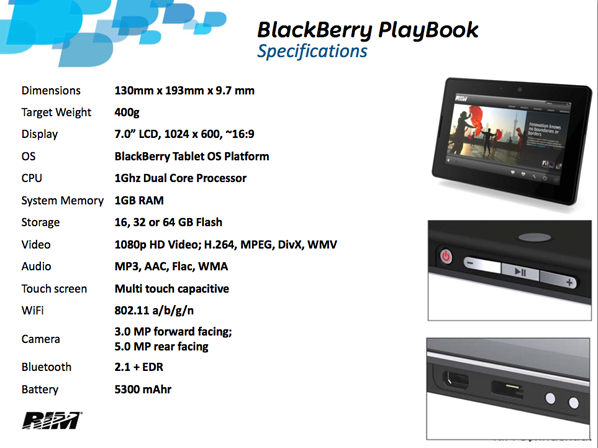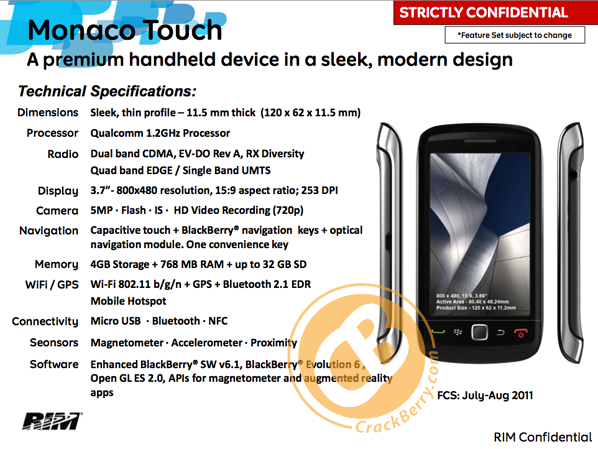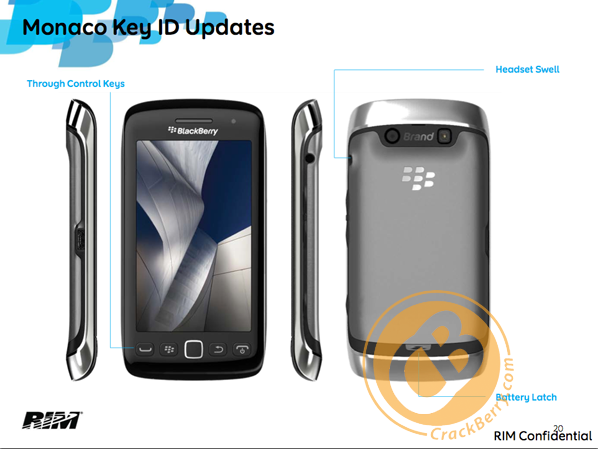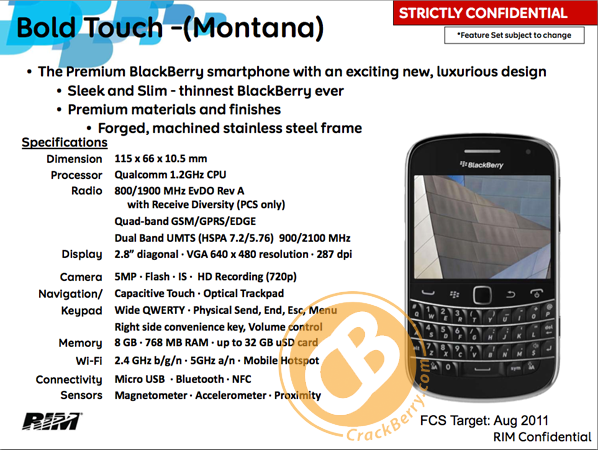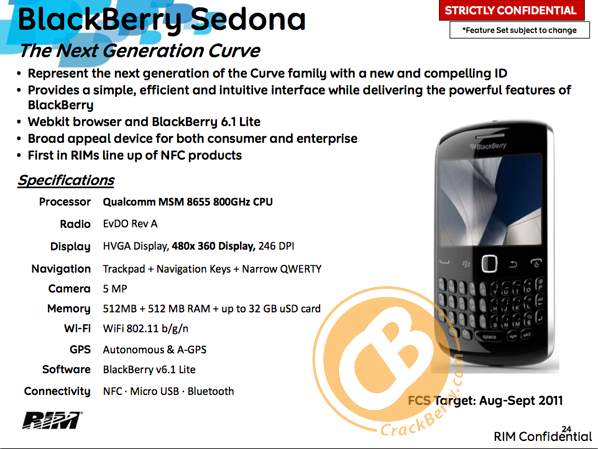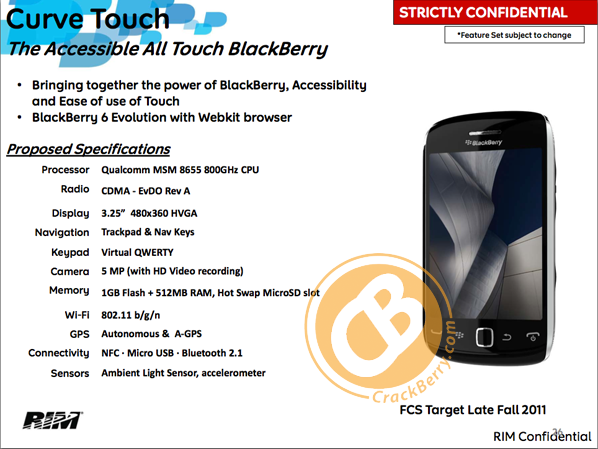 © 2011, zagguru. All rights reserved.