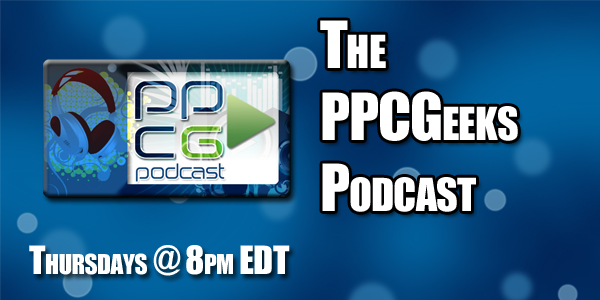 The PPCGP, All the Mobile News You'll Ever Need!
Season 2, Episode 9
for 01/19/2011!
Be sure to follow us on twitter!
Host: Laos101 AKA Joshua Sherman
Guests: Our Newsies!
Topics:
Bloomsworld! Ever 'eard of it?
We will announce the Rover puck winner LIVE!
© 2011, Laos101. All rights reserved.