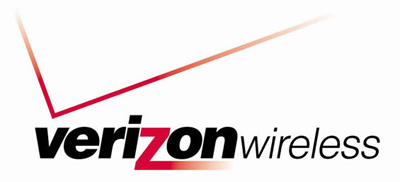 UPDATE:
Following the release of our latest article describing upcoming discounts Verizon Wireless may have been offering, we now have details on what exactly is going on thanks to our tipster.
Available: November 19 – January 7, 2011
Customers who add or upgrade to a smartphone on a secondary line with a 2-year contract can now talk for FREE!  That's right, customers will receive a credit for the $9.99 monthly charge every month, so they can share voice minutes with the primary line for free. Customers are required to have the $29.99/mo data package for their smartphone. Verizon will start this pricing November 19, 2010 and it will continue until January 7th, 2010.
Talk Free promotion benefits:
Savings: almost $240 per line!
Share voice minutes with primary line for FREE
Browse the Internet as much as customers want
Access to thousands of apps like Pandora or NFL Mobile
Unlimited Nights and Weekends anytime minutes
Unlimited Mobile to Mobile calling to other Verizon customers
Huge Savings for Customers!
The Smartphone Talk Free promotion helps customers save $9.99 every month for up to 24 months. That's a ton of savings for the holidays!
Nationwide Family SharePlans that are eligible for a $9.99/mo. credit with this promotion include:
·          Nationwide Talk
·          Nationwide Talk & Text
·          Nationwide Plus Canada
·          Nationwide Plus Mexico
·          Nationwide Plus Mexico & Text
·          South Area Unlimited An Mobile Plans
·          Select qualifying business plans
END OF UPDATE:
Were you considering switching to Verizon but noticed the family plans were a little high if you want all smartphones? If so, you may soon be eligible for discounts if you sign up this Friday through January 7th. According to the Wall Street Journal, Verizon Wireless may be offering discounts on monthly plans to smartphone users who subscribe to a family plan during the dates mentioned. The new promotion will require customers to have smartphones with $29.99 per month unlimited data plans. While WSJ did not specify any further discount details, they did report that discounts would be up to $30 off monthly bills on family plans ranging from $69.99 to $149.99 per month. Verizon Wireless hasn't made the official announcement regarding the promotion just yet but we are watching and listening closely for more information.