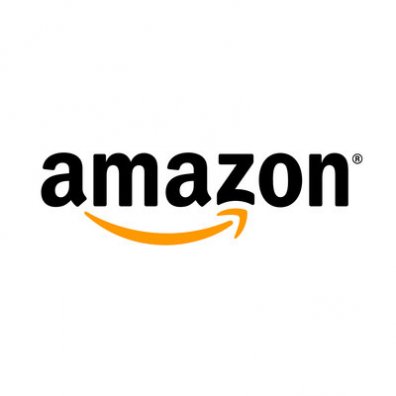 UPDATE: According to Engadget, (link here) the Wall Street Journal just confirmed Amazons plans for their own Android App Store. The date of release is still unannounced but based on the information we provided you last week, this news gives much more assurance that this launch is definitely going to happen. The tablets haven't been brought back up just yet, we are still waiting for more information on those as well. According to the Wall Street Journal, Amazon also states that no app will be sold for less, anywhere. This is another statement we would like to see proven right! Our ears are open for release dates and we will let you know.
Everyone knows Amazon.com sells lots and lots of stuff. Besides its tremendous product range, Amazon makes every possible attempt to customize the buyer experience. According to TechCrunch, Amazon has been busy increasing their product range yet again, targeting cellular and pc users. What began as rumors, have now been proven true by tipsters and leaked all over the web.
Weeks ago, Amazon started reaching out to developers about an opportunity and making interested developers sign a NDA before proceeding further. Following, one developer began discussing Amazon's proposal and another talked about the plans for the payment system. Now speculators are sure that Amazon is going to release their own Amazon app store, and it looks like it may be a competitor to Android's official Android Market. (link here)
Amazon isn't stopping there. They are moving beyond just an app store and working to release their own Amazon Android Tablet, according to the same tipster who was right about the Amazon app store. We can only assume that this tablet will run Android, allowing access the Amazon app store to work. We are following these stories and will keep you updated when the official releases are available. We haven't heard yet when that date will be and never know what changes could take place from now until then. (link here)
Source: Techcrunch.com
© 2010, GirlGoneGeek. All rights reserved.