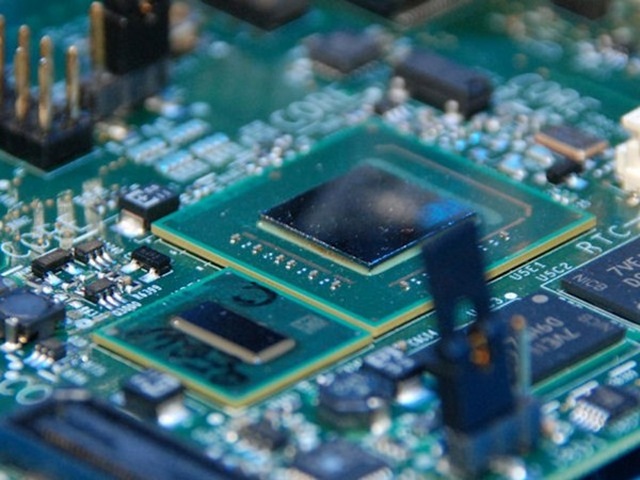 Sorry if you did not get the wedding invitation (neither did we), but say hello to the marriage of Android to the x86 instruction set architecture, which is the prevalent standard on desktop and laptop computing. Playing matchmaker is Intel, who has been non-existent in the mobile phone market since 2006, when they sold their ARM-based XScale chip division to chipmaker Marvell Technology Group.
The x86-based chipset that Intel is using is called Moorestown, which is related to Intel's Atom mobile computing processor used in netbooks. Moorestown will compete against ARM-based chipsets, including Qualcomm's Snapdragon, Nvidia's Tegra, and OMAP by Texas Instruments. Will Intel be able to stake a claim in a market dominated by ARM processors? It is interesting to note that Intel is in a position of underdog, as it will be fighting for small stake in the smartphone market while it dominates the desktop/laptop market.
For more information on this chipset, please check this document (PDF) by Intel that provides a more in-depth look at the technology behind Moorestown. For a recap on the the processors that Intel must compete against, I point you to this article.
Source- Pocketnow
Image from mightygadget.co.uk