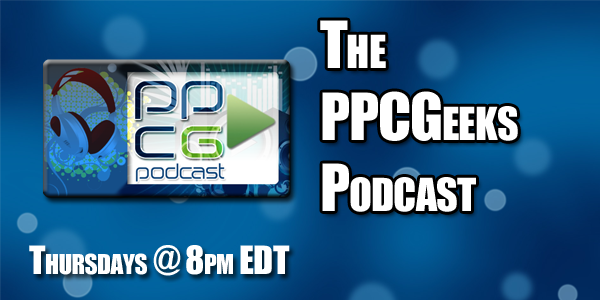 Join us Wednesday for our next LIVE Podcast! Every Week we're chatting it up with Jason Fields, Hoodracer, and plenty more guests come then!
On Wednesday at 9PM EDT join us at our podcast page where we'll be discussing all the latest news in the mobile world – Android, Windows Phone, Iphone, and more! We'll be talking about topics such as,
HTC is going to unlock boot loaders in August! Now What about GPL?
Android grows to over half a million activations a day!
HP's WebOS Tablet debuts!
Fr3vo is here!
Apple and HTC Lawsuit plot thickens! While HTC hits a 88% profit increase!
and much much more! Join us live or listen to us on your mobile device via our feed, and we hope to see you Wednesday Night! Don't miss out on your best source for mobile news and information since November 2010!