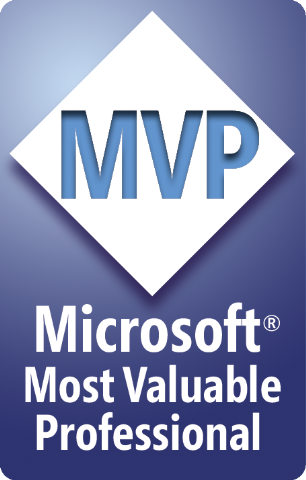 The PPCGeeks staff and community would like to congratulate Sean Van Sickle (who you know by his username BigDiesel07). He recently received the Microsoft Most Valuable Professional Award in the Windows Mobile category. For those of you that do not know what the MVP Program is, here is a brief description by Microsoft.
"The Microsoft MVP Award Program recognizes and thanks outstanding members of technical communities for their community participation and willingness to help others. The MVP Award is given to exceptional technical community leaders who foster the free and objective exchange of knowledge by actively sharing their real-world expertise with technology users. The MVP Award celebrates the most active community members from around the world who provide invaluable online and offline expertise that enriches the community experience and makes a difference in technical communities that feature Microsoft products."

Thanks again BigD for everything you've done.  Not only for the community but also for those of us that know you.