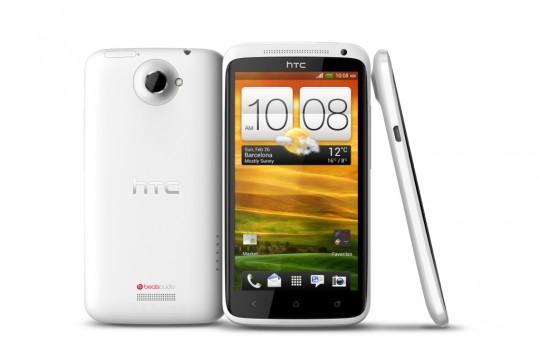 Looks like Modaco has already released a superbooth package for the HTC One X which roots the phone before it is even released!  All you'd have to do (assuming you had the phone) is plug it in, put it in bootloader mode, and run the script.  All we are going to need is an unlocked bootloader, and HTC has been kinder in recent times about that specific issue.  Look forward to custom ICS Sense 4.0 ROMs and of course CM9 ROMs as well, with all of the other wonderful things root privilege gives us such as backup/restore apps with data, changing device type or LCD density, freezing apps and deleting bloatware, as well as custom recoveries, kernels, etc…
Stay tuned for the actual release of the device and once we get that bootloader unlocked, the sky's the limit!
(via AndroidCommunity)
© 2012, orangekid. All rights reserved.