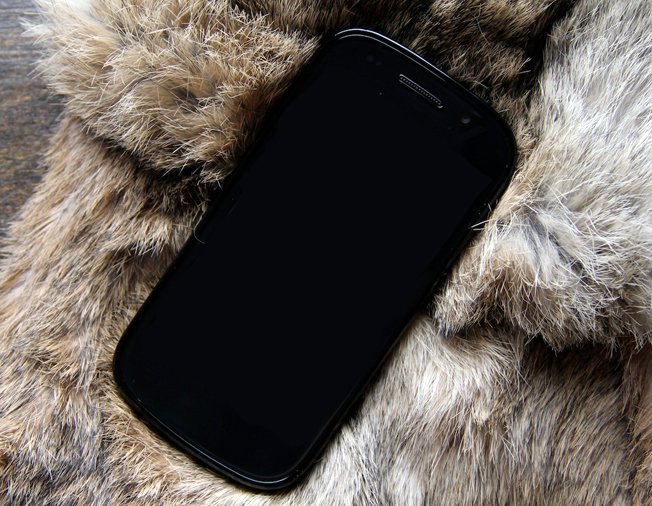 Google has been working hard, to try and present the ultimate design and concept for what a smartphone should be. Recently introduced was the Nexus S from Google, the first phone to run Android 2.3, Gingerbread. According to exclusive details from our friends over at BGR, Google's next Nexus device, possibly called the Nexus 4G, is going to be quite a device to behold with all of the latest and greatest specs you might expect. Read on to soak in more info..
According to details from BGR, it's believed that the Google Nexus 4G will feature a next-generation dual-core 1.2GHz or 1.5GHz CPU, probably an OMAP 4460 or a, ultra low-power 28nm Krait-based Snapdragon instead of the rumored NVIDIA Kal-El processor. The display is said to be a 720p HD "monster-sized" screen. As reported in an earlier article, it's safe to say that no buttons will be present on the face of this device. Everything will be on screen and software-based, providing much more screen real estate, without increasing the devices' dimensions.
Other features we can expect to grace this device include, a 4G LTE radio, 1GB of RAM, 1080p HD video capture and playback, a 1MP front-facing camera, and a 5MP rear facing camera. The 5MP camera is said to be much better than previous generation cameras, especially in low light conditions. The Google Nexus 4G will run Android 4.0 (Ice Cream Sandwich) and is expected sometime near Thanksgiving.
Is this just a reference design for Ice Cream?
Will this be one of AT&T's first 4G LTE smartphones?
Do you think it may also make its' way to Verizon, with its' 4G onboard?
Let me know your thoughts on this next Google phone, the Nexus 4G.
**UPDATE** This should not be confused with the Nexus S 4G coming to Sprint, this is infact the 'Nexus 3″…
source: BGR
© 2011, santod. All rights reserved.