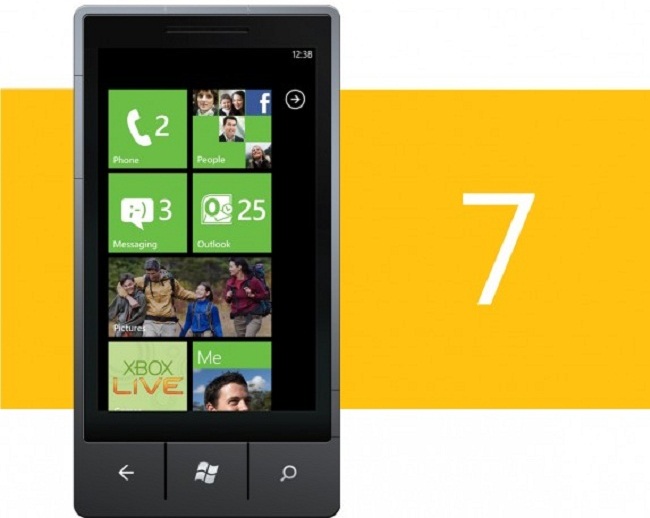 Windows Phone 7 Mango update has just had some features leaked that I thought we would all like to know about. It does seem Microsoft is actually listening to people and and working to improve their OS. With Mango being the BIGGEST update for Windows Phone 7 to this point, we have some sweet tropical leaks that make us all salivate over the new features.
Features include:
Bing Audio – Allows us users to find the title of the song like Shazam does – but all in Bing.
Bing Voice – Allows for transcription of words to text – This will be amazing in text messages.
Bing Maps – IMPROVED – Microsoft is giving us Turn-By-Turn native support with Bing Maps (Think Google Maps).
Bing Vision – Think Google Goggles – This allows for searchers to scan bar codes, QR Tags, Microsoft Tags, and other camera assisted
MULTI-TASKING – which we already knew of but this is still the biggest anticipated update to the system since then.
IE9 – HTML5 support – we saw this at MIX11 this year – but still going to be part of Mango.
So Geekers, with these updates who is ready to salivate over the new and improved Windows Phone 7? This update could be the biggest thing that will drive up the sales and users since it began! This tropical fruit flavor sneak peek has me salivating all over myself and all I can say is I want it NOW! How about you fellow Geekers, is this going to help Microsoft get their numbers where they want? Tell me below – and remember Microsoft does watch pages like this – so you never know – maybe one of your comments will make a new feature for Windows Phone…
Source: MobileTechWorld
© 2011, JasonFieldz. All rights reserved.