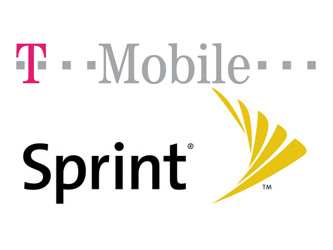 We've heard rumors about a Sprint and T-Mobile merger in the past, and this is no different. This morning, Bloomberg is reporting about Sprint and Deutsche Telekom holding meetings to discuss a possible acquisition. The deal could reportedly give Deutsche Telekom a sizable stake in Sprint following the merger – up to 50%. Sprint had no comment, but a Deutsche Telekom spokesperson said the company "could sell all or part of the U.S. business, and all options are open."
I know we've discussed this before, but what are your thoughts about this possible merger? It could be another Sprint/Nextel fiasco since Sprint runs on CDMA while T-Mobile runs on GSM, but it could help if Sprint switches their 4G over to LTE. Also, T-Mobile is the one that started calling HSPA+ 4G, with At&t following them, so there's no telling how soon T-Mobile might transition to LTE.
Source: BGR
© 2011, mindfrost82. All rights reserved.