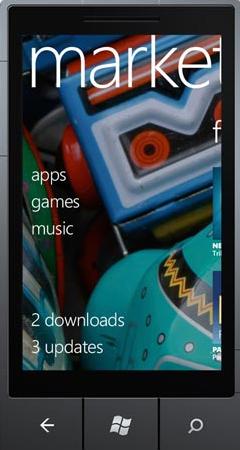 Microsoft's DRM for Windows Phone 7 Marketplace Apps apparently has a few holes they need to address.
Recently a white hat hacker successfully made an app that can get into the Marketplace, find any app (paid or free), remove its DRM, and either directly install it to the phone, or save the XAP file.  And he did it by himself in just 6 hours!
Of course this will not be publicly released in any form, and he has notified Microsoft of this and how he did it, so that they can fix this as fast as possible.  This has also come up on developer forums and Microsoft really needs to get on the ball with this and fix these holes sooner rather than later.
Stay tuned for any updates on this matter, but for here is a video of the white hat hacker demonstrating how easy it would be to use his tool to pirate apps easily from the Windows Phone 7 Marketplace.
(note: PPCGeeks does not condone any form of piracy)
via –WPCentral