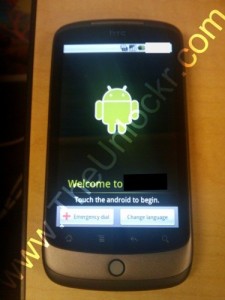 It appears as though the HTC Dragon will be the Android version of the much anticipated Leo/HD2, with the 1GHz Snapdragon processor and all!
It looks as though it has a 4.3 inch capacitive touchscreen, a row of touch-sensitive hardware buttons and even a trackball!  It could also have the LED flash!
There's rumors that its probably a GSM device, but Verizon has been branding the term 3G on their devices lately as well.
So if this really is the Android cousin to the Leo, and if it comes to the US around the same time, which flavor will you get?  WinMo or Android?
Source: Pocketnow