PPCGeeks members cfay and cmonex have been locked in the PPCGeek basement for the past couple of weeks working on something wonderful. Well today they emerged from their self-imposed "prison" and what do you know…they've unlocked Palm's Treo Pro!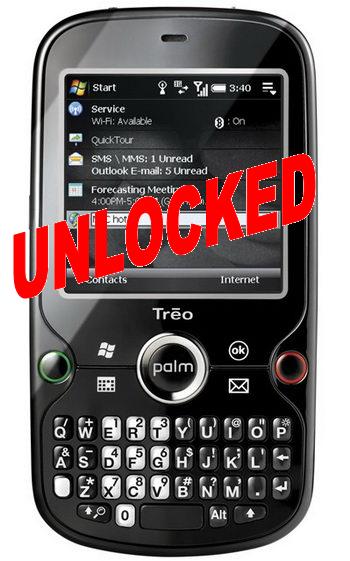 What does this all mean? Well it opens a whole new relalm of possibilities for ROM's and tweaks for you Treo Pro users who once thought that the word upgrade only applied to the other guy. Be sure to check out Cfay's 6.1, 6.5 and 6.5.1 Roms in the Treo Pro Upgrade forum which can be found here: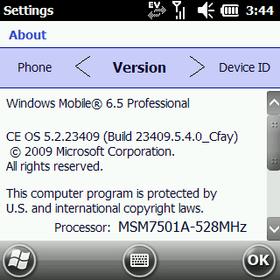 © 2009, MordyT. All rights reserved.